Leading Excavation Contractors in Sydney

Leading Demolition & Excavation Company in Sydney Area
Andyz Mini Ex Civil is a leading excavation company in Sydney that prides itself on its efficiency, detailed professional services, and excellent customer satisfaction. We have been in the excavation industry for more than 10 years; hence we have enough experience to handle both commercial and residential tasks with extreme professionalism as compared to other excavation companies.
We have established a reputation for superior quality services. We offer tight access excavation services in Sydney and the surrounding areas, at cost-effective pricing with exceptional safety standards and service.
Choosing a reliable company on hire that offer mini excavation services in Sydney is essential if you are looking for excavation services. Note that there are numerous excavation companies in the market ready and willing to execute the work. For this reason, choosing the best service provider for the job can be hard. Andyz Mini Ex Civil is one of the leading excavation contractors in the greater Sydney area and we pride ourselves on our exceptional reputation in the area for quality services.
Anyone who needs mini excavation services must ensure these points
They choose a service provider who concentrates on professionalism. You do not want to work with a contractor who does not provide competent services with a professional attitude.
Under house excavation and pool excavation work should be conducted with a high level of expertise and safety, to ensure there are no accidents and the job gets completed on-time and under budget.
Andyz Mini Ex Civil provide quality services to every area of Sydney with our proficient teams.
We Offer Affordable Services
Andyz Mini Ex Civil guarantees affordable services priced reasonably. Some contractors provide small quotes and disclaim that there could be extra charges, only to tack on an absurd amount of charges to greatly increase the price at the end.
Andyz Mini Ex Civil provides quality quotes with detailed breakdowns of costs and expenses of each job. Although we pride ourselves on our cost-effective pricing, we urge clients to remember that quality costs slightly more for efficient services combined with a safety-aware team.
We Work With A Trained Team
We have managed to build a strong reputation with the help of the right team of experienced professionals.
Our team has the training and experience required to handle important details like soil excavation and fill compaction.
Furthermore, we have the required documentation like licenses, insurance, and other credentials to ensure you have peace of mind hiring Andyz Mini Ex Civil.
We use modern and up-to-date technology to offer an accurate and perfect job with leading results in the Sydney area.




Connect now with our expert team of professionals for any excavation project.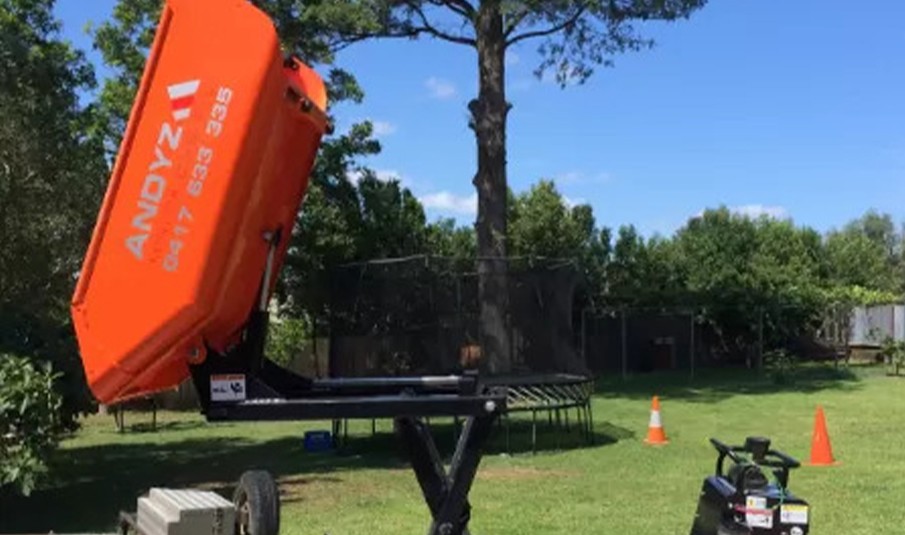 We Offer A Wide Range Of Services
Any excavation company you intend to hire should specialize in offering comprehensive services at cost-effective prices. Most excavation contractors will specialize in one area of excavating, such as tight access excavation. It is essential to work with a contractor that has skills in the industry in different sects of excavating, including under house excavation and pool excavation. At Andyz mini Ex Civil, we offer comprehensive services at affordable rates and with a high level of professionalism.
Excavation and Earthmoving
With the help of high-quality, unfailing equipment, we are happy to offer our customers superior quality services. We pride ourselves in providing the best excavation and earthmoving services in the greater Sydney area and are available for any job, small or large, commercial or residential.