EXCAVATION SERVICES
Quality excavation, whether you're removing a swimming pool, preparing to install one, preparing for sub-division, or simply excavating ground or rocks.
DEMOLITION SERVICES
Commercial and domestic demolition,
from partial clearing to full-site demolition.
EARTHMOVING SERVICES
Earth Moving is an important procedure before any construction takes place, or after for the cleanup.
Excavation and Demolition
Andyz Mini Ex Civil was established in 2008 and is 100% family owned and operated by Sydney locals.
We operate in the Sydney area, providing exceptional excavation services to all job sites, commercial, industrial, or residential. Our expertise in the demolition and excavation business has been developed and refined throughout years of experience. We have all the resources, equipment, and machinery needed to assist you with any project in the demolition or excavation industries.
We work on both domestic and commercial projects, with our equipment hire and professional excavation machinery we can get to work on your job site with short notice.


Services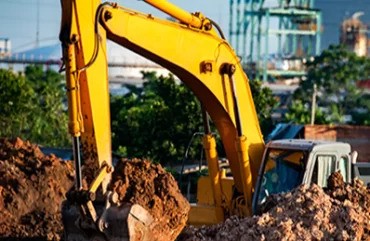 Excavations
Andyz Mini Ex Civil is a leading excavation company in Sydney that prides itself on its efficiency, detailed professional services, and excellent customer satisfaction.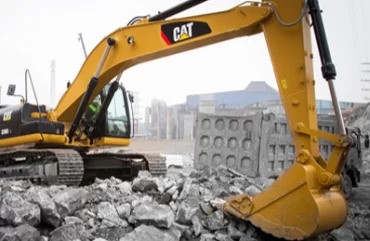 demolition
Andyz Mini Ex Civil is one of Sydney's top demolition companies. We own impeccable reputation for dedicated customer service.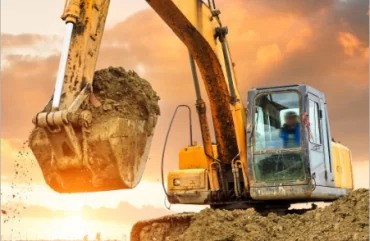 EarthMoving
Andyz Mini Ex Civil is the leading and reliable company to execute the work. Our Earth-moving equipment covers a broad range of machines that can excavate and grade soil and rock, along with other jobs.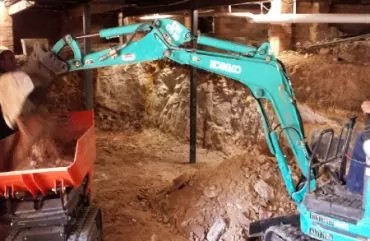 tight access
excavation
Are you trying to excavate a backyard or an area where standard machinery can't access? Do you require assistance from those who have 'tight access' expertise?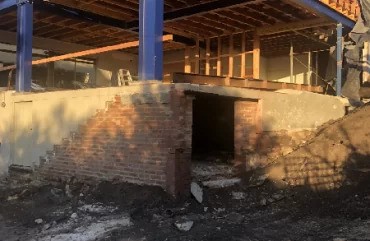 Under House
Excavation
Want to create a basement or space for the kids or more space for your house in Sydney? Andyz Mini Ex Civil will assist you in creating more space in your home.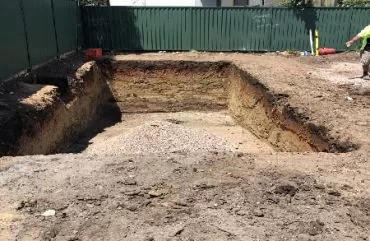 Pool demolition &
removals
Are you looking for pool removal and demolition services due to recent water shortages, high water bill cost and increase in the cost of pool maintenance chemicals and equipment?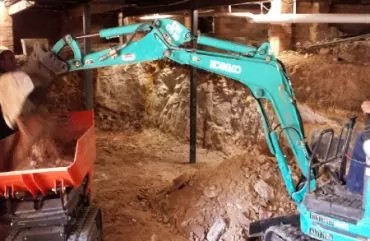 Excavator Hire
Sydney
Andyz Mini Ex Civil Hire Has A Trusted Reputation That Is Built Off of Excellent Service provided to our clients over the years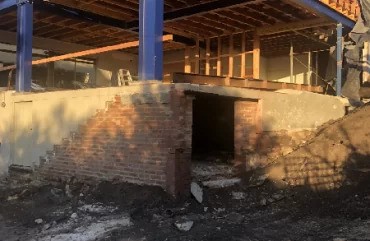 Pool
Excavation
Have you ever thought of having a pool in your Sydney residence? Have you ever imagined diving in your own, refreshing pool at your backyard?




Connect now with our expert team of professionals for any excavation project.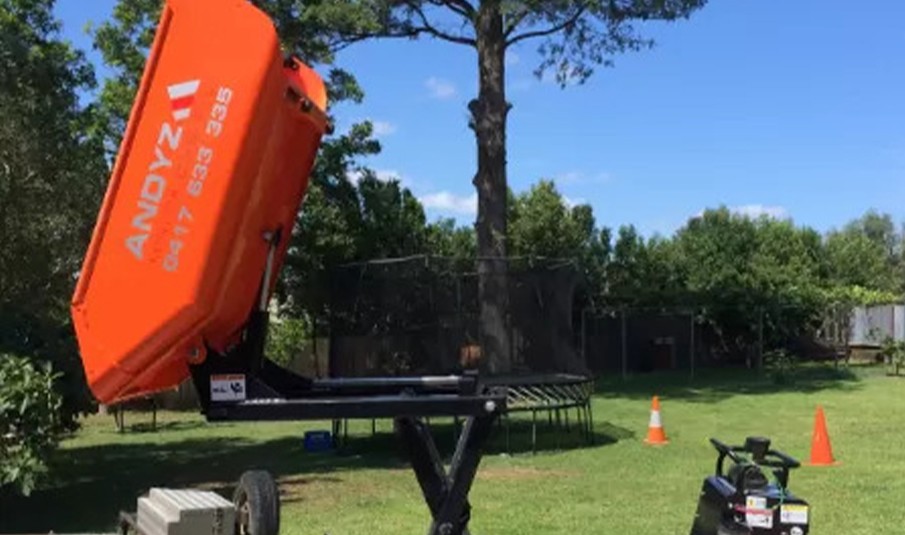 TESTIMONIALS


The staff at Andyz Mini Ex Civil were very helpful and gave us good advice on the partial demolition of our home and ideas of our swimming pool construction, the job was completed on time and met our budget requirements
"Andrew was very helpful with the removal of our swimming pool, the job was done in a very professional manner and delivered what was promised
Fantastic job removing and filling in a 30 year old pool. Excellent attention to detail and left the job-site spotless each day. Would highly recommend!
Andrew and his staff are very easy to work and get along with and have a good understanding when it comes to excavating and demolition, they get the job done with no fuss at all and will continue to use them on future projects.