Leading Demolition & Excavation Company in Sydney Area
Our team is committed to operating under the highest levels of safety for our staff, the community, and the environment. We pride ourselves on our excellent reputation in the greater Sydney area and strive to complete every job on time, under budget, and with exceptional customer satisfaction. Our hard work, detailed services, and impeccable reputation guarantee quality work if you hire us to work on your demolition or excavation project.
Andyz Mini Ex Civil only hires the most skilled and experienced contractors who focus on completing jobs to the highest quality, whilst being safe and efficient. Being family owned and operated means we understand your individual needs as Sydney locals since we are locals too!
We work on both domestic and commercial projects, with our equipment hire and professional excavation machinery we can get to work on your job site with short notice.
To provide Sydney with the highest quality demolition and excavation services, focussing on exceptional customer satisfaction, safety, and efficiency.
To be the most reliable and renown demolition and excavation company in the greater Sydney area, providing affordable services to all industries: commercial, industrial, and residential.




Connect now with our expert team of professionals for any excavation project.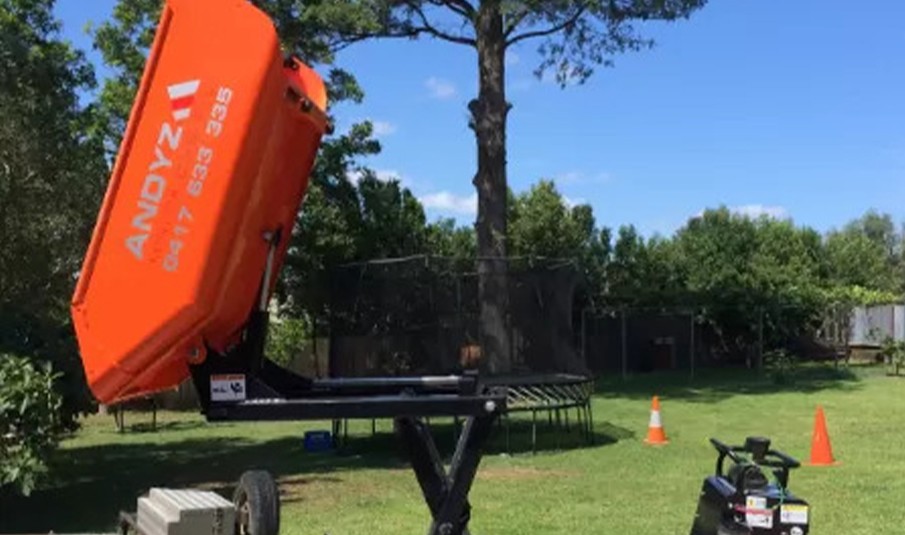 TESTIMONIALS


The staff at Andyz Mini Ex Civil were very helpful and gave us good advice on the partial demolition of our home and ideas of our swimming pool construction, the job was completed on time and met our budget requirements
"Andrew was very helpful with the removal of our swimming pool, the job was done in a very professional manner and delivered what was promised
Fantastic job removing and filling in a 30 year old pool. Excellent attention to detail and left the job-site spotless each day. Would highly recommend!
Andrew and his staff are very easy to work and get along with and have a good understanding when it comes to excavating and demolition, they get the job done with no fuss at all and will continue to use them on future projects.