Sydney's Leading Excavation & Earthmoving Company
Are you looking for excavation and earthmoving services in Sydney? Andyz Mini Ex Civil is the leading and reliable company to execute the work. Our Earth-moving equipment covers a broad range of machines that can excavate and grade soil and rock, along with other jobs.We provides detailed excavation, bulk excavation with fully comprehensive and detailed excavation service.You can trust on us as we are one stop shop with experts who can provide fully comprehensive and detailed excavation.
Andyz Mini Ex Civil provides the best excavation services.
We have professional operators who are dedicated to the provision of quality work to satisfy our customers.
Our machinery is suitable for carrying out any task. We provide excavation and earthmoving across Sydney.
We arrive on time and deliver great work within the customers' budget to exceed their expectations.
Our team employs highly trained and skilled contractors who are always available to take any work regardless of the difficulty level or size of the project.
 We offer a vast range of affordable excavating services that suit your construction needs.
Our company has built a strong reputation for excellence in our field. under the highest standards of safety for our staff, the environment and the community. You can depend on our excavating professionals for any job either big or small. 
Our Professionals Includes
Small civil workers 

Mini Bobcat specialist

Tipper hire experts

Residential excavators

Earthmoving experts
Our company operators are fully insured and licensed. Our operators operate under health and safety standards. Our contractors receive regular training to ensure they are updated to the latest developments, equipment regulations for excellent and quality services.
Trust Andyz Mini Ex Civil to complete excavation and earthmoving in Sydney locations services on time and within your budget. For massive industrial projects to your backyard pool, we are there at your service.




Connect now with our expert team of professionals for any excavation project.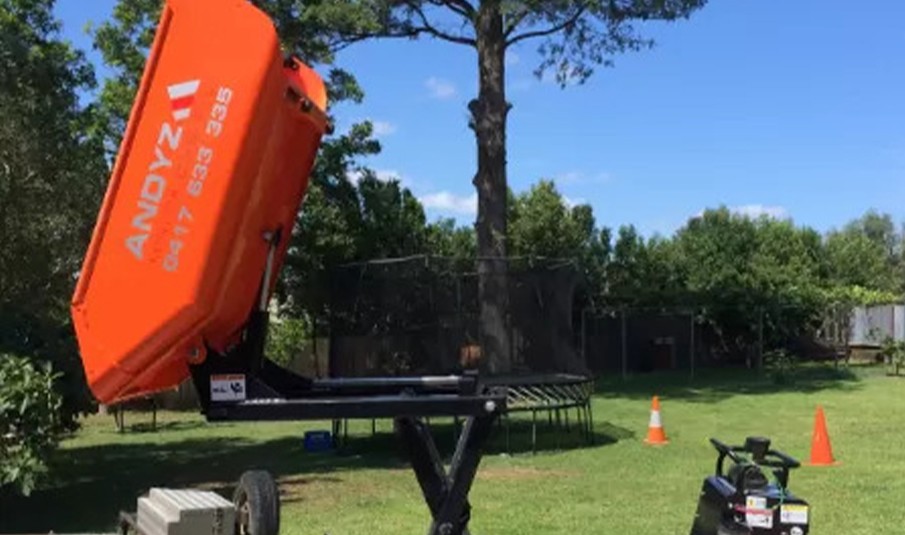 TESTIMONIALS


The staff at Andyz Mini Ex Civil were very helpful and gave us good advice on the partial demolition of our home and ideas of our swimming pool construction, the job was completed on time and met our budget requirements
"Andrew was very helpful with the removal of our swimming pool, the job was done in a very professional manner and delivered what was promised
Fantastic job removing and filling in a 30 year old pool. Excellent attention to detail and left the job-site spotless each day. Would highly recommend!
Andrew and his staff are very easy to work and get along with and have a good understanding when it comes to excavating and demolition, they get the job done with no fuss at all and will continue to use them on future projects.